I grew up in a middle-class family in Naugatuck, Connecticut. My father was a self-taught mechanical engineer at a large defense contractor. Because of the nature of his work, there was constant concern over his job security. In order to lighten the family's financial load, my mother started her own business as a professional clown.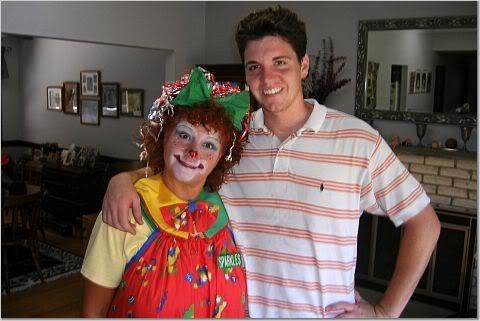 Money was always the topic of conversation at the kitchen table growing up. Dad would comment on how well his company's stock had performed as of late and Mom would reflect on how many birthday parties, she did that day and how good or bad the kids were! I felt the need to bring my money-making story to the kitchen table.
I started shoveling snow, mowing lawns, and doing whatever I could to make money. I finally found my calling pulling golf balls out of a pond at the local municipal course and selling them back to golfers on the putting green. Life was easier then! After accumulating a couple of thousand dollars, my Dad took me under his arm to "teach me what the rich people do" with their money: invest in the stock market! This was before the internet was invented, so I walked into a stockbroker's office and was quickly convinced to put my 11-year-old life savings into Chock full'o'Nuts Coffee stock. I watched the stock tank in a matter of weeks and with it, all those driveways, grass clippings, and Titleist golf balls go up in smoke. There and then I decided I was never going to make an investment decision that I did not fully understand and do the research on myself.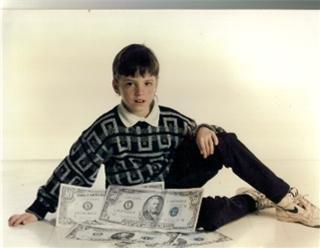 I went on to study finance and accounting at Drexel University in Philadelphia. While getting my degree, I had an opportunity to start my career as a runner on the Philadelphia Stock Exchange. I went on to work in the hedge fund industry before seeing the need to start my very own firm. The mission from day one was to serve hard-working families like the one I grew up in and to bring them a level of care and financial sophistication that the wealthiest individuals in our country receive.
My greatest honor in life is being a father and role model to my two sons, Ben and Brooks, and a husband to my beautiful wife, Anna Claire. Also, a servant to my golden retrievers Alice and Piper.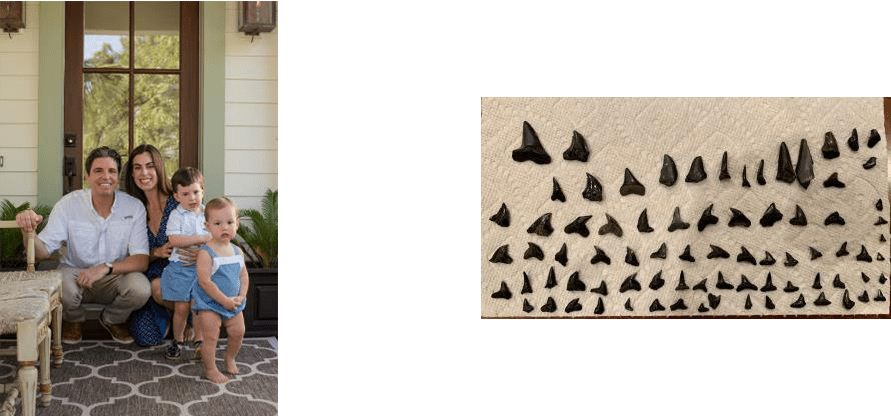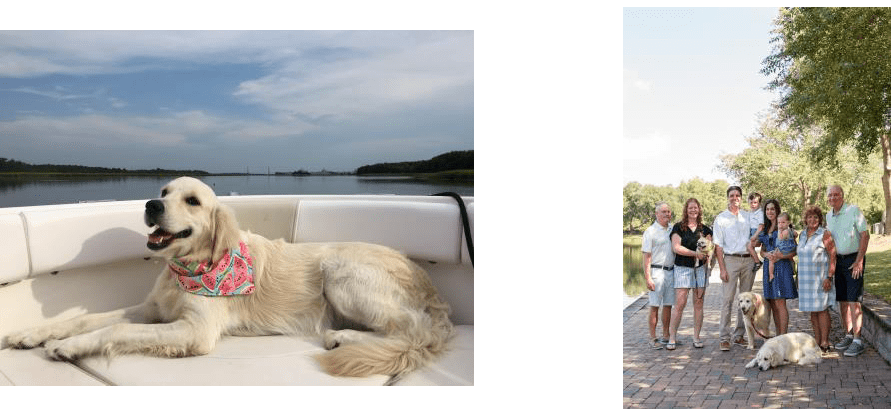 When not in the office, you can find the Curran family searching the beach for shark teeth, visiting the many playgrounds that Daniel Island has to offer, and spreading the good news that the American Dream is alive and well. God Bless America. I am a blessed man and as a role model of mine Dave Ramsey would say, "I am doing better than I deserve!"
That's my story I look forward to hearing yours!