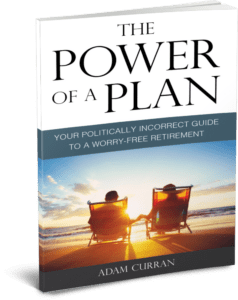 Access your complimentary copy of "The Power of a Plan" now!
Fill out your information to receive "The Power of a Plan: Your Politically Incorrect Guide to a Worry-Free Retirement" and we will get in touch with you to send a paperback copy.
Serving friends and neighbors throughout the Charleston and Myrtle Beach areas of South Carolina
We want to help you work toward your financial goals through the use of insurance and investment products.

Get to know
Adam Curran, CFP®
Adam understands the unique issues facing retirees and those saving for retirement and is committed to giving you the best advice and services possible. His mission is to serve hard-working families like the one he grew up in, taking the same concepts the wealthiest individuals use and sharing them with Main Street.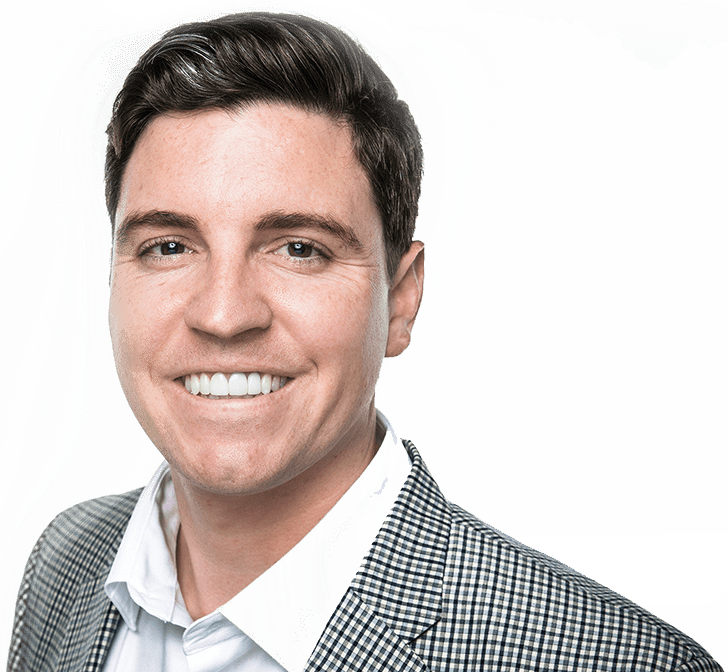 Our Book
THE POWER OF A PLAN


Listen to
RETIRE Y'ALL RADIO